Send2CRM
Connect Salesforce to all your websites
Streamline lead capture, qualification and personalization
Send2CRM is the ultimate sales solution for lead capture, Salesforce lead intelligence, creating website behavior-based marketing segments, and sales-driven personalization. Effortlessly capture and convert leads, gain valuable customer insights, create targeted marketing segments, and deliver personalized experiences to drive conversions. Send2CRM adds value at every stage of the customer journey.
Next-Generation Sales Intelligence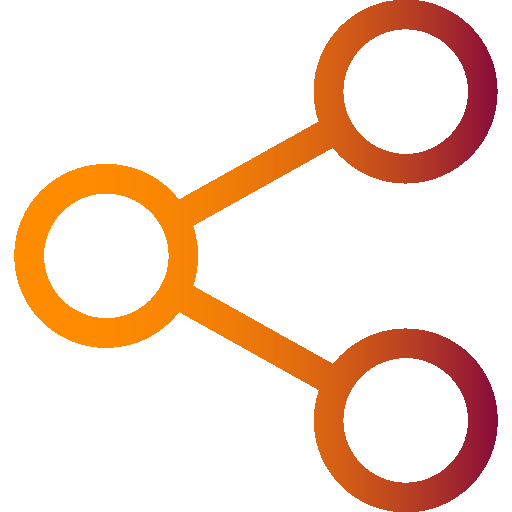 Connect Salesforce to all your websites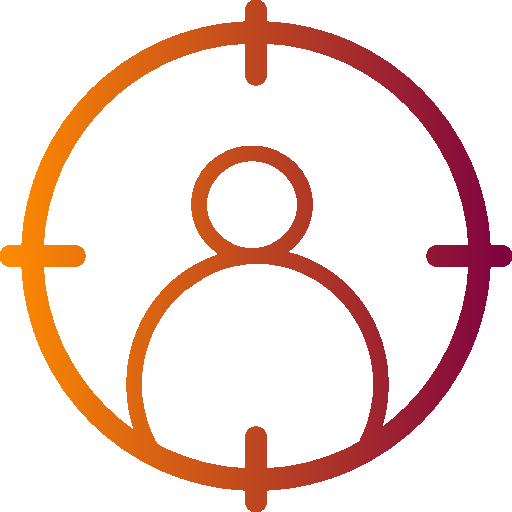 Personalize content on each site and capture visitor behavior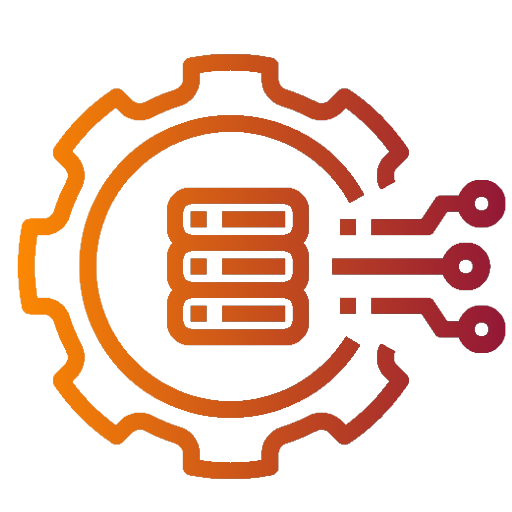 Push web form entries and visit behavior to Salesforce

Automate lead qualification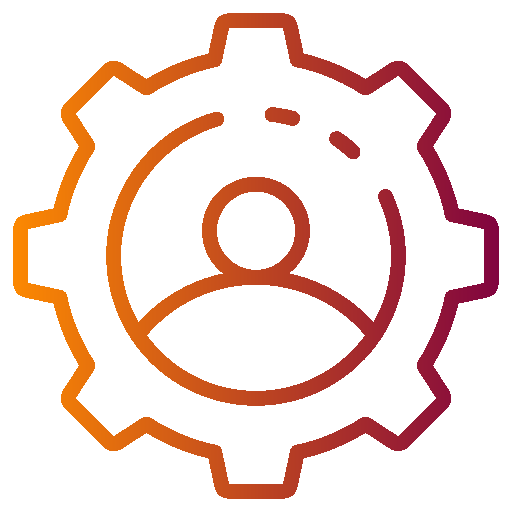 Personalize web content from Salesforce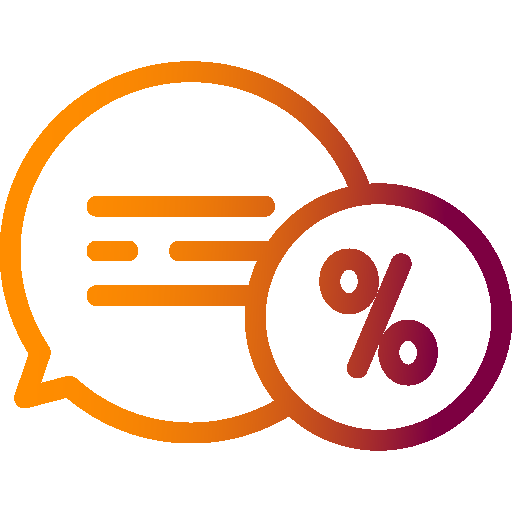 Deliver sales and chat messages to returning website visitors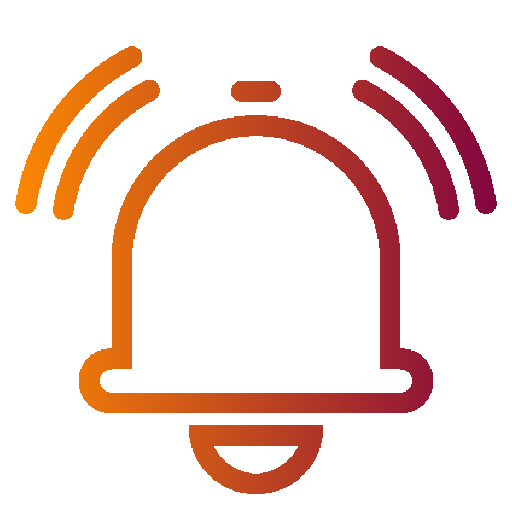 Get notified when key visitors return to the site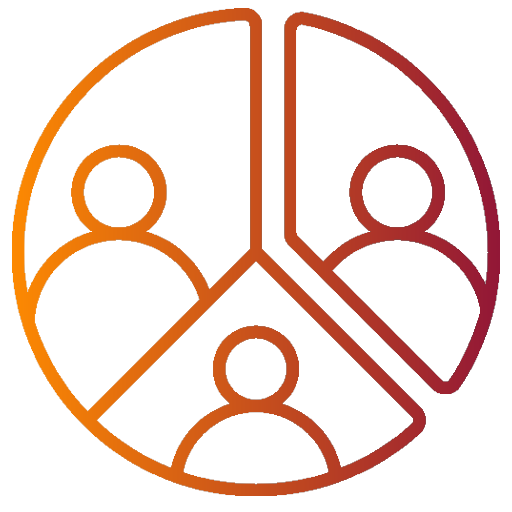 Create segments and campaigns based on website behavior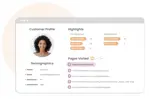 Gain Lead Insight
Capture the behavior of individual website visitors and disclose it in Salesforce. Gain valuable insights into your prospect's browsing history, interests, and engagement level.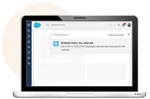 Improve your Speed to Lead
Push web form data and browsing behavior to Salesforce and automatically create new leads or update existing ones. Receive alerts when an important visitor returns to the website, enabling sales to re-engage at the optimum time and provide targeted support.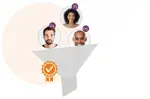 Accelerate Lead Qualification
Appoint lead scores to page visits or other website behavior. Automate lead qualification using Salesforce workflow. Auto-funnel leads into targeted campaigns.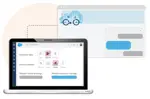 Personalize Individual Website Experiences
Drive targeted personalized website content and messages via Salesforce and capture responses in Salesforce for seamless communication with returning web visitors. Utilize web channel communication for personalized messages, crafting a seamless omnichannel experience.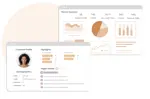 Create 360° Customer Insight
Analyze your customers' interactions, behaviors, and touchpoints within Salesforce and access overall and individual statistics.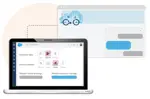 Personalize Individual Website Experience
Track website browsing behavior to indicate visitor interest, dynamically adjust the content to match these interests, and improve engagement, resulting in more leads.
Define and Segment Your Target Audience
Create new marketing segments based on website behavior. Link your campaigns to email automation systems like Marketing Cloud and Pardot. Track email click-throughs and update the website browsing behavior in Salesforce.
See how Send2CRM can work for your teams:
We have several Send2CRM Salesforce packages available:
---

Companies who trust FuseIT
Our integrations are used by some of the world's most successful global corporations, public sector entities, education, and healthcare institutions


Website integration with dual-mode personalization
The ultimate way to support your sales team.