CDP4S
Connect Salesforce to Sitecore CDP
Integrating Sitecore Personalize and Sitecore CDP with Salesforce transparently passes website intelligence to those who need it most - your sales team. Armed with unparalleled intelligence, your sales and marketing teams can convert like never before! But that is just the beginning. Imagine the power of personalizing the website experience of each visitor directly from their Salesforce record.
Sharing website behavior

CDP4S shares Sitecore Personalize and CDP website visitor behavior with your Salesforce team to help them understand your next customer. CDP4S sends web form submissions captured in Sitecore CDP to Salesforce with the visitor's website behavior. Salesforce users can review the visitor's digital footprint and state of mind prior to making contact.
Conversely, CDP4S sends Salesforce values to Sitecore CDP which uses them to personalize the visitor's website experience.
Next-Generation Sales Intelligence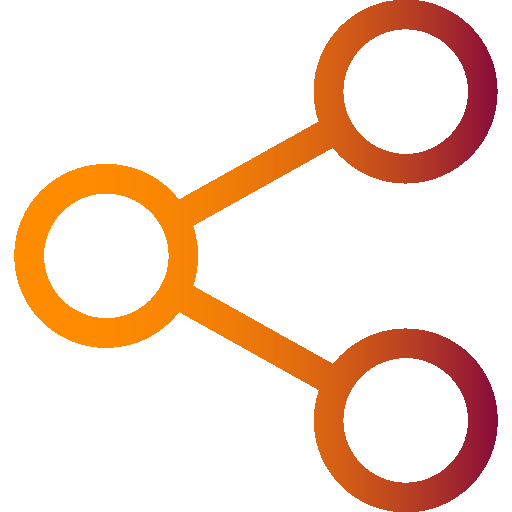 Connect Salesforce to Sitecore Personalize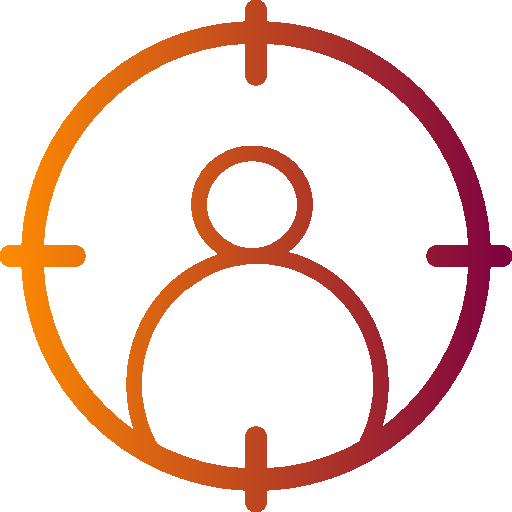 Personalize web content and capture visitor behavior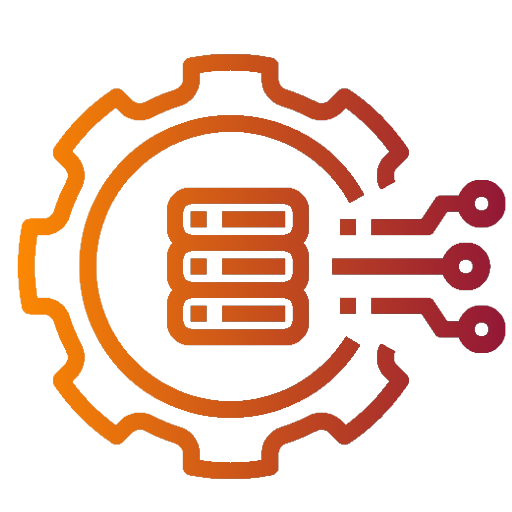 Push web form entries and visit behavior to Salesforce

Automate lead qualification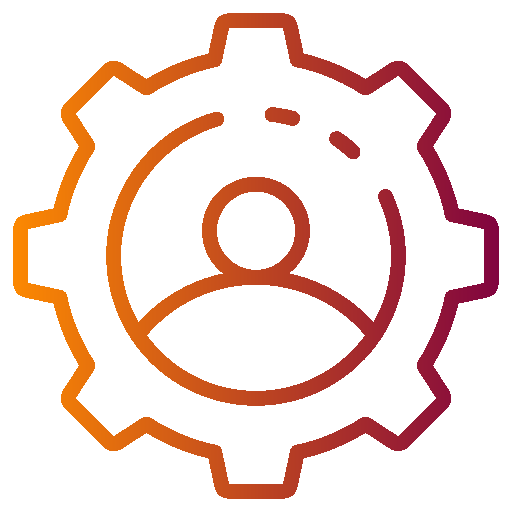 Personalize web content from Salesforce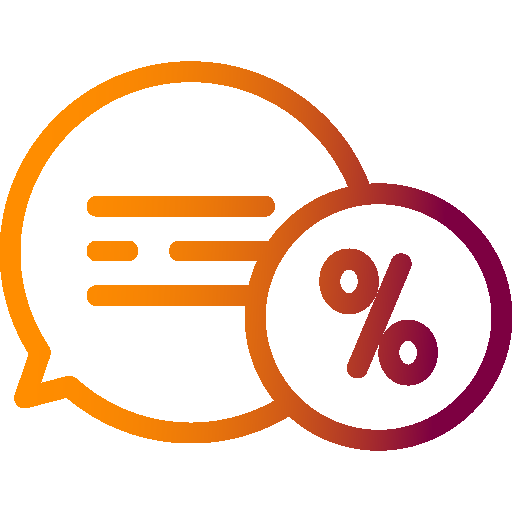 Deliver sales messages to returning website visitors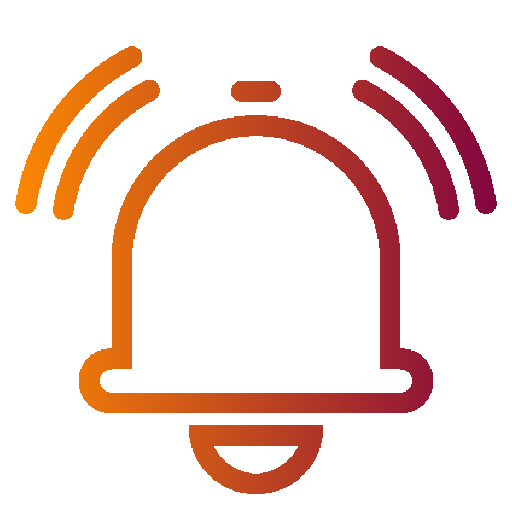 Get notified when key visitors return to the site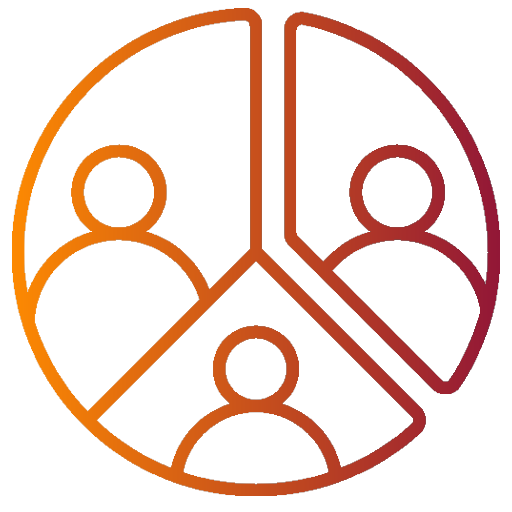 Create segments and campaigns based on website behavior
CDP4S Benefits
Optimize, automate, and improve customer experience without leaving Salesforce! CDP4S provides benefits to all parties throughout the customer journey:
CDP4S shares the form data and website behavior collected by Sitecore Personalize (and CDP) with Salesforce. This powerful intelligence is available to those who need it most - the sales team. The intelligence allows sales teams to quickly qualify leads, prioritize and segment them based on engagement, and gain a greater understanding of the lead's state of mind and purchasing readiness


The browsing behavior (from previous visits) is usually sent to Salesforce leads enabling Salesforce teams to learn about the visitor. The intelligence improves lead qualification, sales approaches, campaign segmentation, follow-up timing, automation options, upsell and cross-sell opportunities, and indicates the knowledge levels


Salesforce users, during any stage of the sales process, can change a field value in the visitor's Salesforce record and instantly tailor the website content or experience


Salesforce users can populate links on the website during live sales and support calls, creating a personalized and impressive experience for prospects. This cutting-edge feature sets CDP4S apart, driving conversions and boosting customer satisfaction 


Salesforce users can create various reports to identify lead attributes, for example, providing a list of hot leads based on the number of website page visits
CDP4S Features
CDP4S shares what the website has learned about each lead with the sales team:
CDP4S creates a single view of the customer in Salesforce. The historical and current behavior of individual website visitors includes page views, visit duration, visit count, and much more. The behavior is pushed to Salesforce at form submission time and updated in Salesforce during every visit


In Salesforce, the intelligence can be synced to marketing applications like Salesforce Marketing Cloud. Pardot or Marketo. This allows outbound emails to be personalized based on the individual's web browsing behavior


Dual-mode personalization is possible, with (1) Salesforce users driving website personalization from the Salesforce record field values or (2) website personalization executed using directives from Sitecore Personalize


Popup or in-page reminders on the website can be generated from the visitor's Salesforce record. A custom message will appear when the targeted visitor returns to the website. This is ideal as a reminder message or an acknowledgment of a recent conversation


Salesforce users can set a watch to alert a Salesforce team member that a visitor has returned to the website. CDP4S will notify the assigned agent when the targeted individual returns. This helps to identify renewed interest in a product or service or if the visitor has seen a message left for them. It is also useful intelligence in determining a good date and time to schedule a follow-up call
See how CDP4S can work for your teams:
Website integration with dual-mode personalization
The ultimate way to support your sales team.