Send2CRM Professional
Send2CRM Extension Package
The Send2CRM Professional Salesforce package extends Send2CRM Essentials by revealing website behavioral intelligence in Salesforce and tracking returning visitors. When licensed to Send2CRM Advanced, the package extends this further, allowing sales teams to control websites from Salesforce, chat with visitors, and leave messages for them when they return.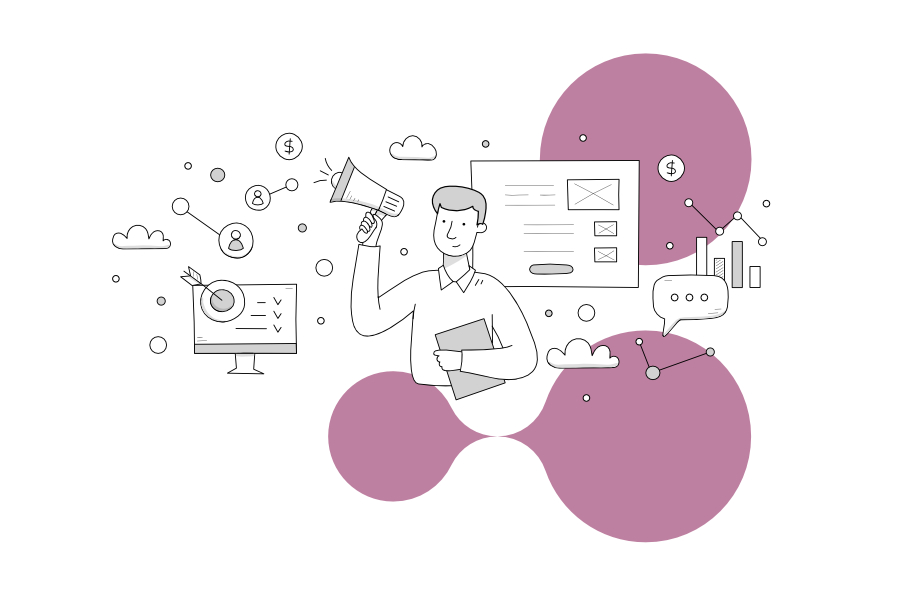 A Game Changer for Sales
Send2CRM Professional boosts lead generation and brand on every visit:


Capture the behavior of individual website visitors and disclose it in their Salesforce records
Provides sales with invaluable insights into each prospect's browsing history, interests, and engagement level
Automate lead qualification, prioritization, and segmentation

Monitor the interactions of prospects with the website during the sales journey

Receive alerts when an important visitor returns to the website, enabling sales to re-engage at the optimum time and provide targeted support
Powerful Customer Engagement
Send2CRM Advanced enhances everyone's experience:


Drive website personalization from Salesforce, enabling sales to adjust the web content based on the visitor's stage and other lead settings
Live chat with known or unknown visitors directly from Salesforce. Capture conversations in their Salesforce record
During sales calls, drive leads to relevant web pages, enhancing their experience, simplifying the conversation, and improving conversion rates
Leave targeted personal messages for returning visitors creating a seamless omnichannel experience
Share calendars, documents, videos, and privileged content to selected visitors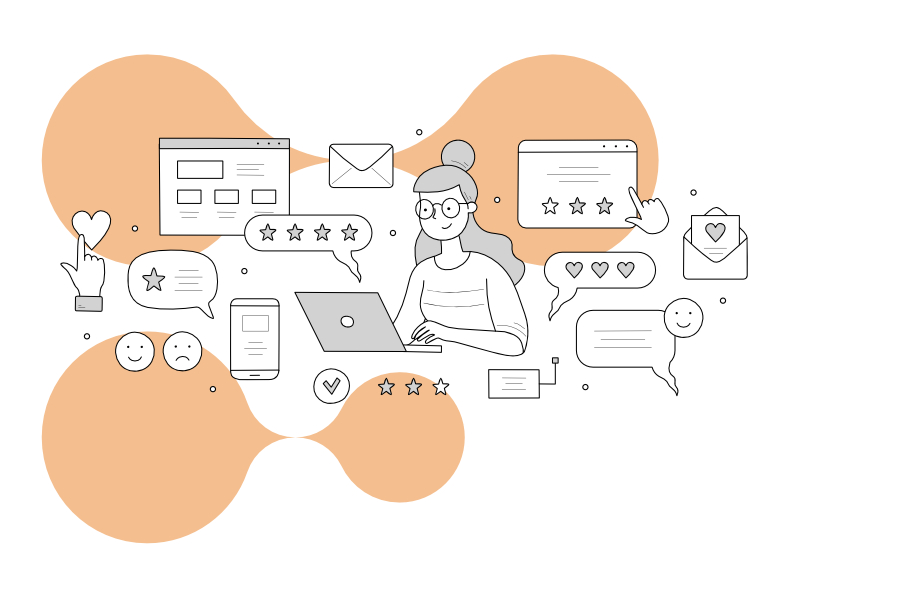 Website integration with dual-mode personalization
The ultimate way to support your sales team.