Send2CRM Essentials
Send2CRM Base Package
Send2CRM Essentials maps web forms to Salesforce and enables website personalization. This powerful combination increases engagement, attracts the visitor to a call-to-action form then maps the form field values to a new or existing Salesforce record. Send2CRM Essentials uses native CMS web forms to ensure personal data stays in systems you own and control.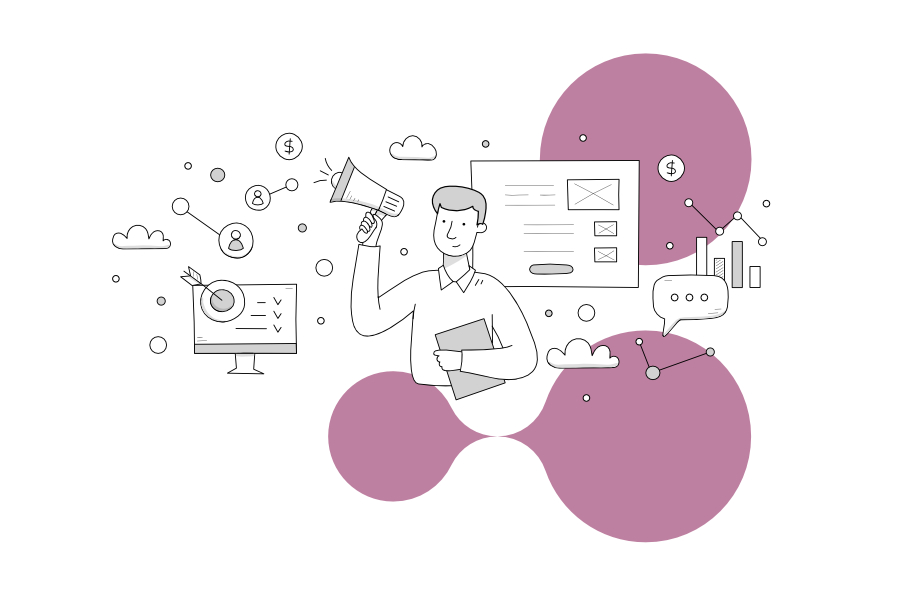 A Turning Point for Marketing
Send2CRM Essentials boosts lead generation and brand on every visit:


Track the browsing behavior of each website visitor to understand their interests, level of engagement, distinctions, visit recency, and more 

Making the browsing intelligence available for website personalization - dynamically adjusting the content to improve engagement

Capture web form submissions from multiple websites using any technology to a single Salesforce instance
Map your web forms to Salesforce records e.g. leads, contacts, cases, or multiple objects related to each other. Form mappings are quickly created and updated in Salesforce
Powerful Customer Engagement
Send2CRM Essentials enhances everyone's experience:


Add website personalization to any content management system (CMS)

Personalization makes websites more engaging for visitors

As a result, more leads are created for the business
Organizations can auto-personalize their websites based on accrued behavior, or enable visitors to manually select their own personalizations
Call-to-action forms are highly configurable and visually match the site theme  
Real-time form submission to Salesforce improves response time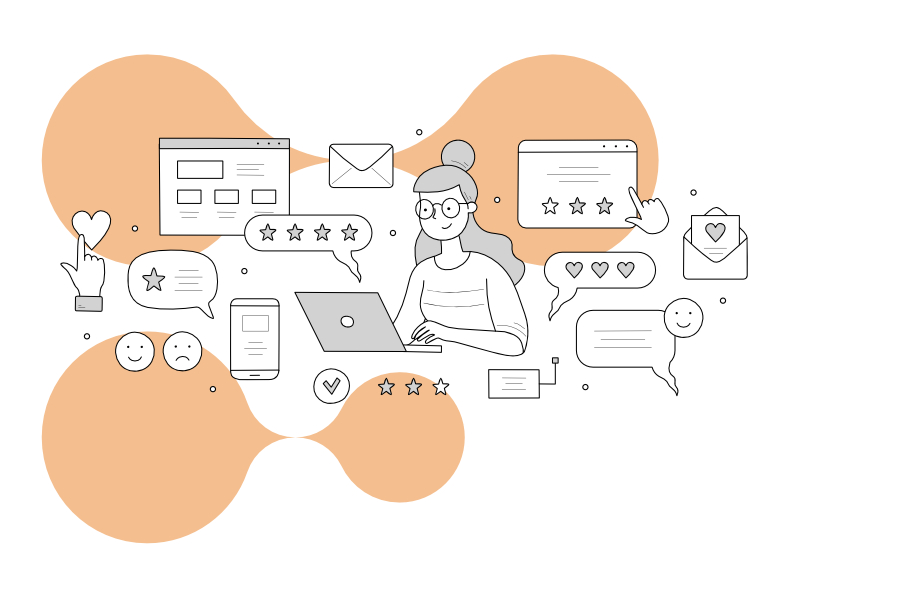 The Problem With Iframes
Send2CRM avoids implementing web forms in iframes. An iframe contains your web form on your page but it comes from a third-party website. It is a black box that you have limited or no control over. This can be problematic:
Security: If the third-party site is insecure, user data can be intercepted by malicious actors, leading to data breaches and privacy violations

Cross-Domain Scripting (XSS): The iframe can expose users to cross-site scripting attacks, where malicious code from the third party can access user data

User Experience Issues: Iframes are external to the website's design, causing inconsistencies in user experience and potentially impacting usability

Inconsistent Behavior: Browser security restrictions can prevent communication between the iframe and the hosting site, leading to limited functionality

Data Ownership and Control: Submitting data to a third party raises concerns over who owns and controls the data, potentially leading to data misuse

Performance Impact: Loading iframes can impact page load times if the iframe form is resource-intensive or hosted on a slow server

Browser Compatibility: Different browsers might handle iframes differently, leading to inconsistent behavior and rendering across various platforms

SEO Challenges: Iframe forms and content might not be indexed by search engines, impacting the findability of the hosted content

Tracking and Analytics: Tracking user interactions and analytics data within iframes can be challenging, leading to incomplete or inaccurate data collection
Essentials in a Nutshell
Fast setup using your existing team
Connect all your website forms to Salesforce, no matter what the technology
Avoid using third-party providers
Send web form submissions to Salesforce
Capture website activity, visit frequency, lead scores, email click-throughs, and more
Personalize each prospect's website experience

Based on the intelligence collected during or prior to the current visit
Based on the visitor's selected preferences
Website integration with dual-mode personalization
The ultimate way to support your sales team.